That's how we can help you!
More information about our services can be found on the respective pages. Due to the high demand, it can always come back to short waiting times to the start of therapy. Thank you for your understanding!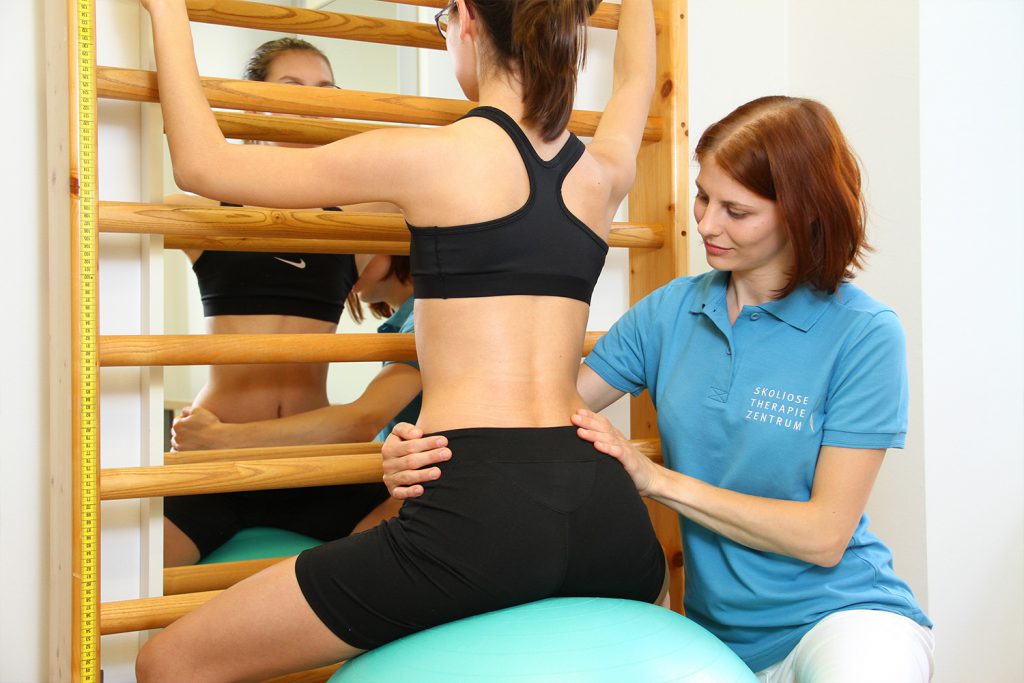 Individual Therapy
The individual therapy allows not only a comprehensive physiotherapeutic diagnostics but also an individual adaptation of the therapeutic measures to each patient.
Group Therapy
For all patients who have already completed at least one therapy series and are therefore familiar with the Schroth concept, it is possible to attend group lessons.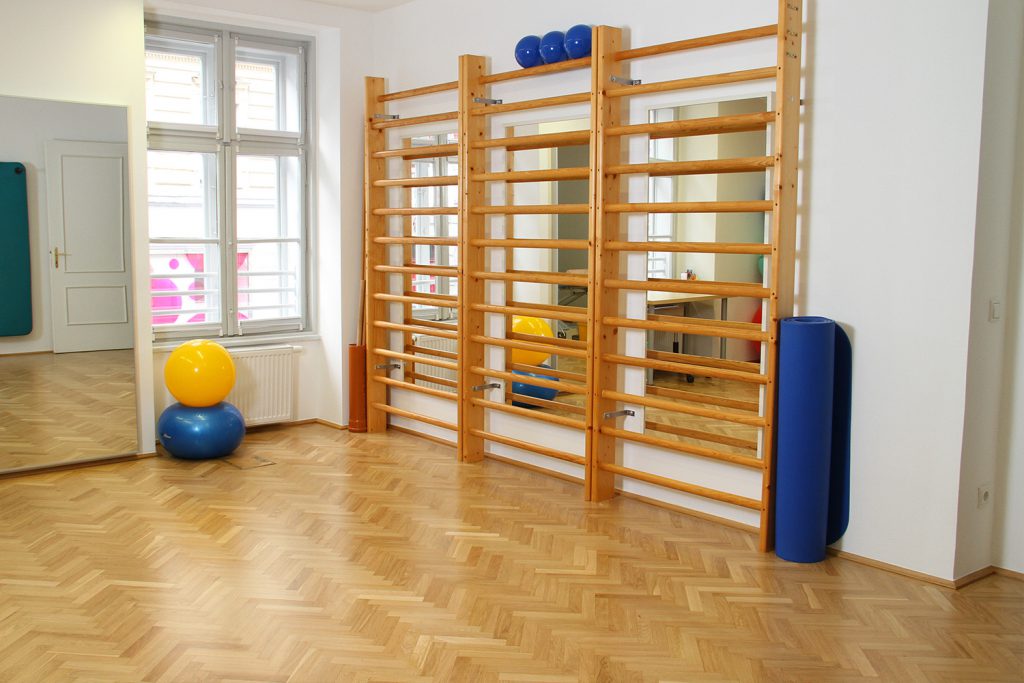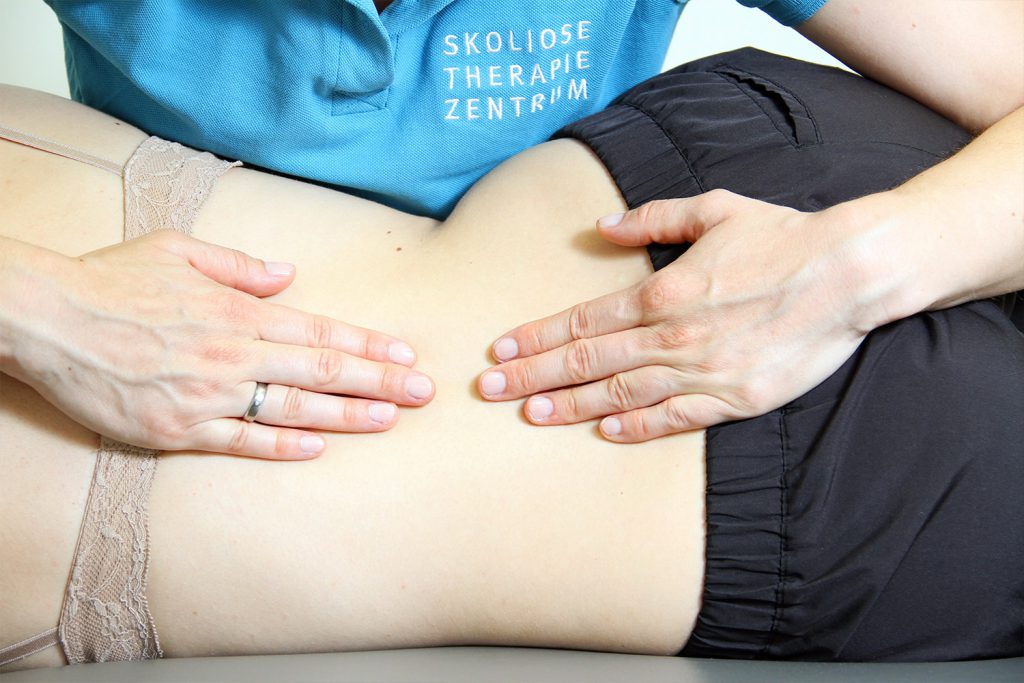 Osteopathy
Osteopathy is a holistic view of medicine on the entire body.
Consultation
You would like to find out more about the syndrome of scoliosis and our treatment method or discuss your personal case?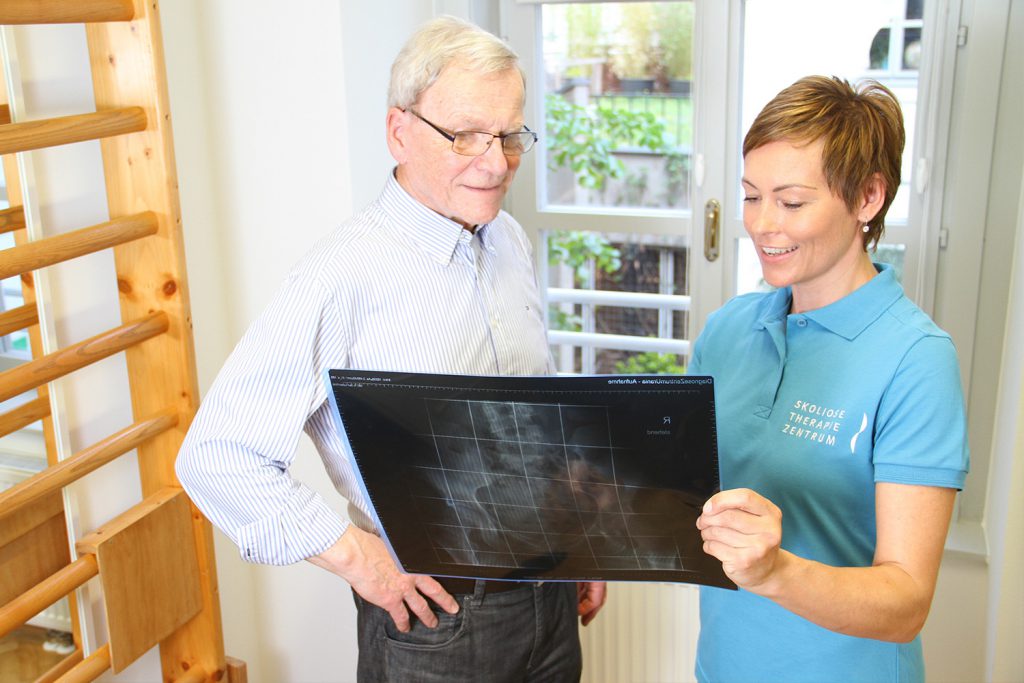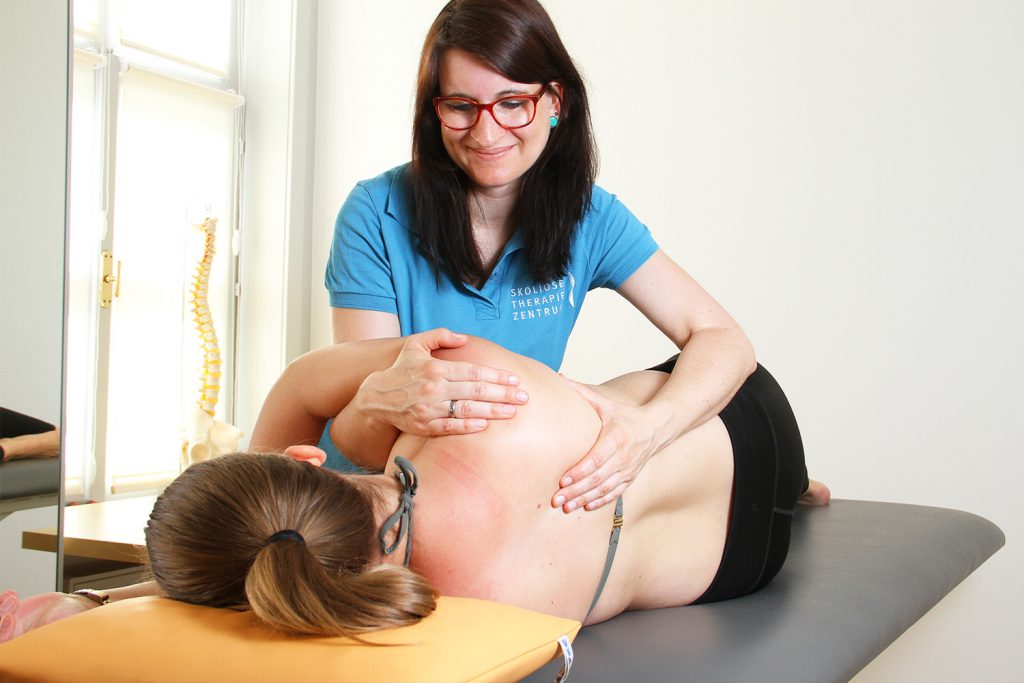 Intensive Weeks
For patients from abroad who do not have the possibility of adequate scoliosis therapy on the spot, we offer so-called Intensive Therapy  Weeks.
Infant Diagnostics
Many problems of the musculoskeletal system can be detected in the first year of life in the context of a motor assessment. Moreover the first year of life is the best time to counteract possible developments that are not ideal.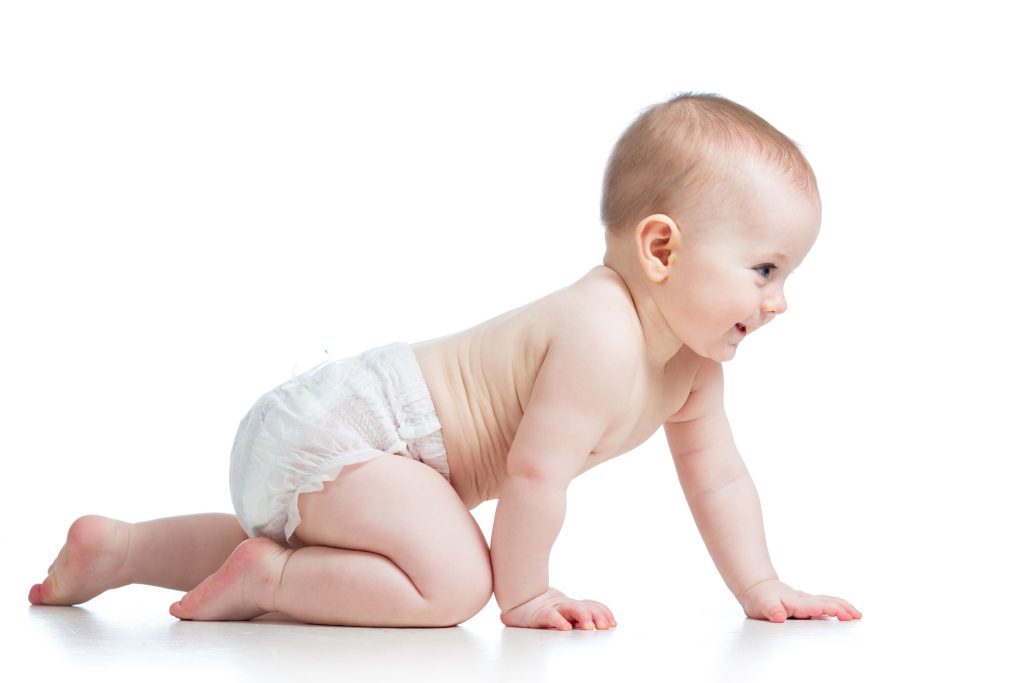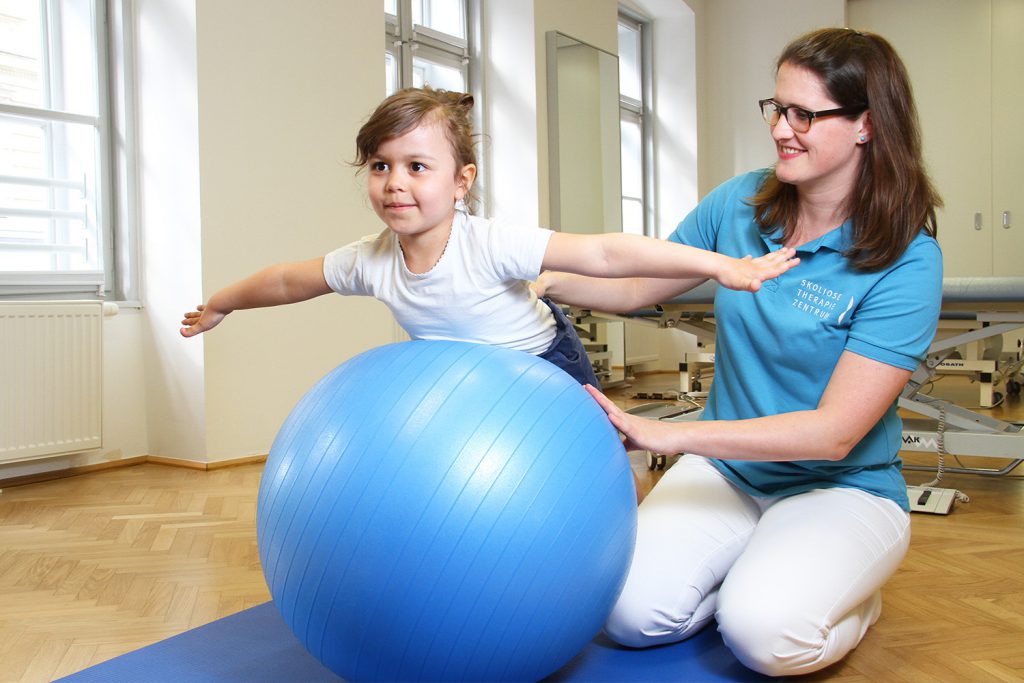 Infant and Toddler Therapy
The undisturbed sensorimotor development of the child represents an important basis for the psycho-cognitive and emotional development process of every human being.
Therapy Climbing
Therapeutic climbing aims to combine the benefits of climbing with the contents of Schroth therapy.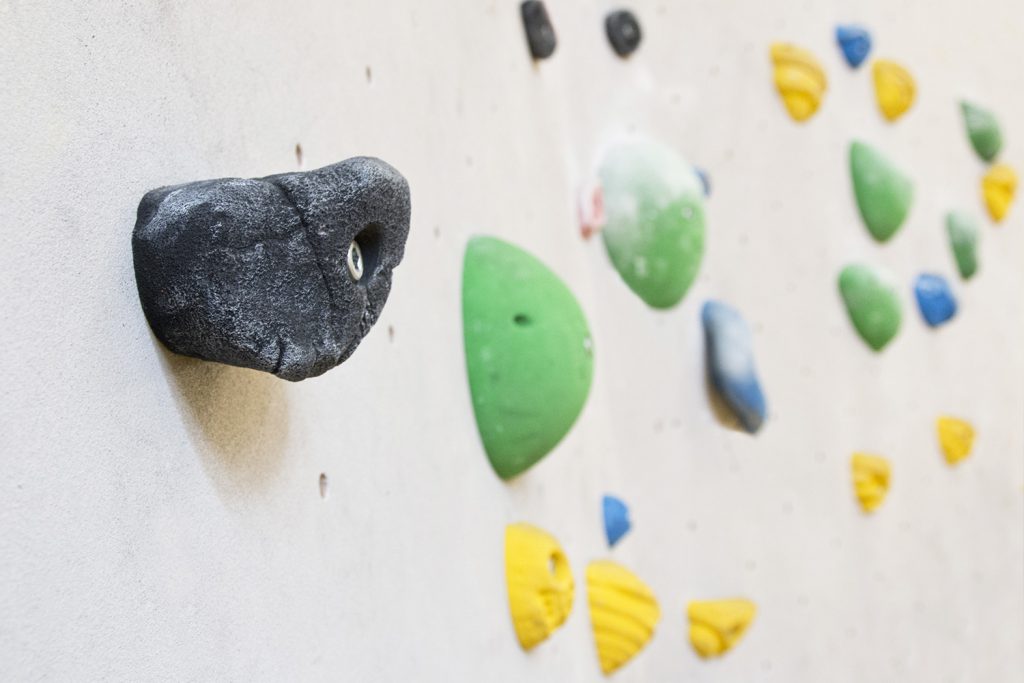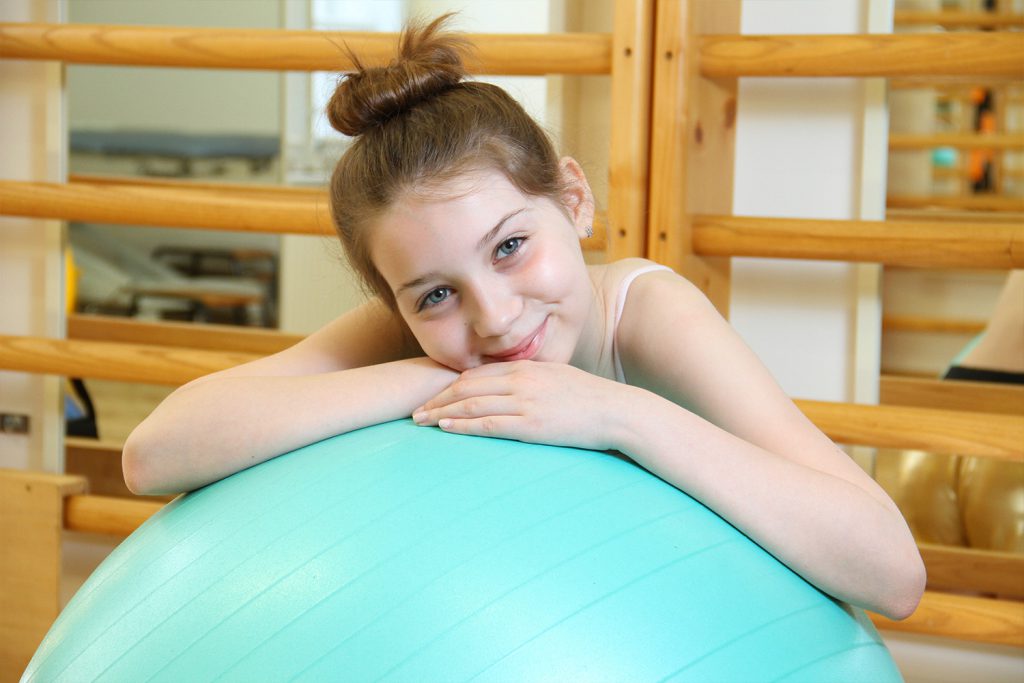 General Physiotherapy
You have problems with the musculoskeletal system, have undergone surgery, need rehabilitation after an injury, have pain, poor posture or want to take preventive measures?